MARHABA
WELCOME TO
WADI RUM EXPERIENCE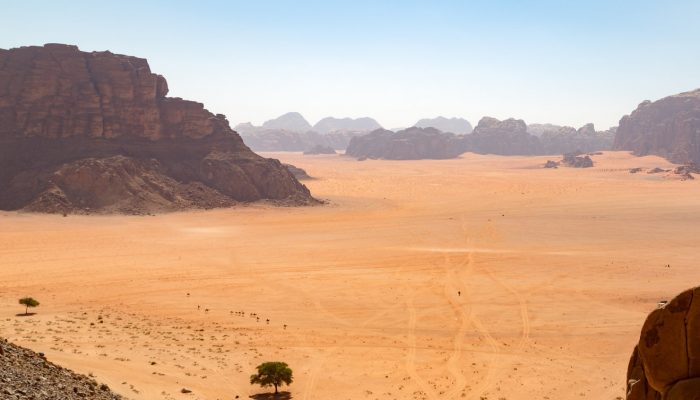 Wadi Rum Experience offers a wide range of desert excursionss by 4×4., camel tours, hiking multi days tours, trekking and climbing. In addition to day trips we also provide multi-day and tailor made programs.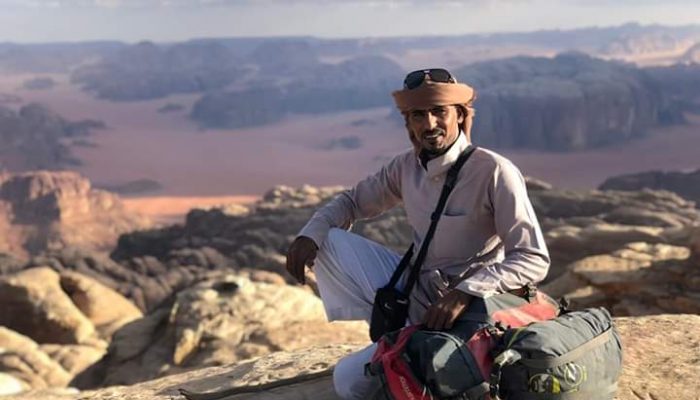 Wadi Rum is located in the south of Jordan. Wadi Rum is known for its natural beauty, towering cliffs, red sand dunes, wide valleys and ancient inscriptions.
Our tours take place in Wadi Rum Protected Area. Visit the best viewpoints, arches and valley sites by 4×4 over a full day or join us for a couple of hours for a morning or sunset tour. 
Experience the desert like a nomad and enjoy the breathtaking landscapes the more natural way as you cross the desert by camel. Join us for a day trip or opt for one of our shorter rides to combine with your longer desert tour.
Hiking is the perfect way to go off the beaten track in Wadi Rum. We offer a range of hikes for all fitness levels designed to bring you closer to the culture and wilderness of the desert. Our experienced team makes the difference and we know our desert inside and out.
Discover Wadi Rums vast maze of domes and cliffs. We provide guided climbs along the bedouin roads on two of Wadi Rum most stunning mountains, Jebel Rum and Jebel Khazali. My guides and I are experienced climbers and know these climbs very well.
Uninterupted desert views. Experience the incredible night-sky of the Arabian Desert from our camp.
Camp overnight in a beautiful remote area of Wadi Rum, enjoy the tranquility and sleep under the stars.